Is Harmony Right For You?
The primary goal of each Harmony session is to help the nervous system better adapt to stress to aid the body in self-heal. Since every individual is inherently unique, results typically vary case by case. Let me be clear by saying that the harmony approach is not designed to treat or cure any disease or conditions. However, by relieving the nervous system of stress, many people have experienced relief from a variety of symptoms and ailments.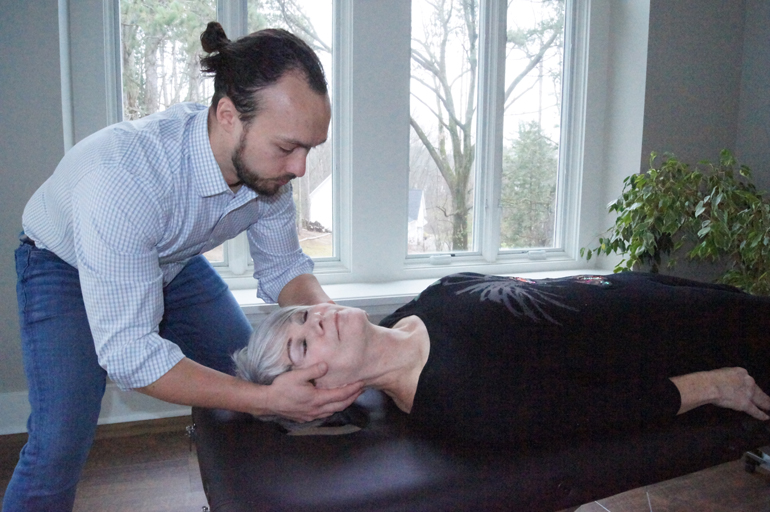 Experience relief from the following symptoms and ailments, to name a few: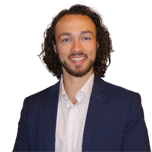 Dr. Nathan Elliott
Contact me for a free phone consultation where we can discuss your case and whether Harmony is right for you!