About Harmony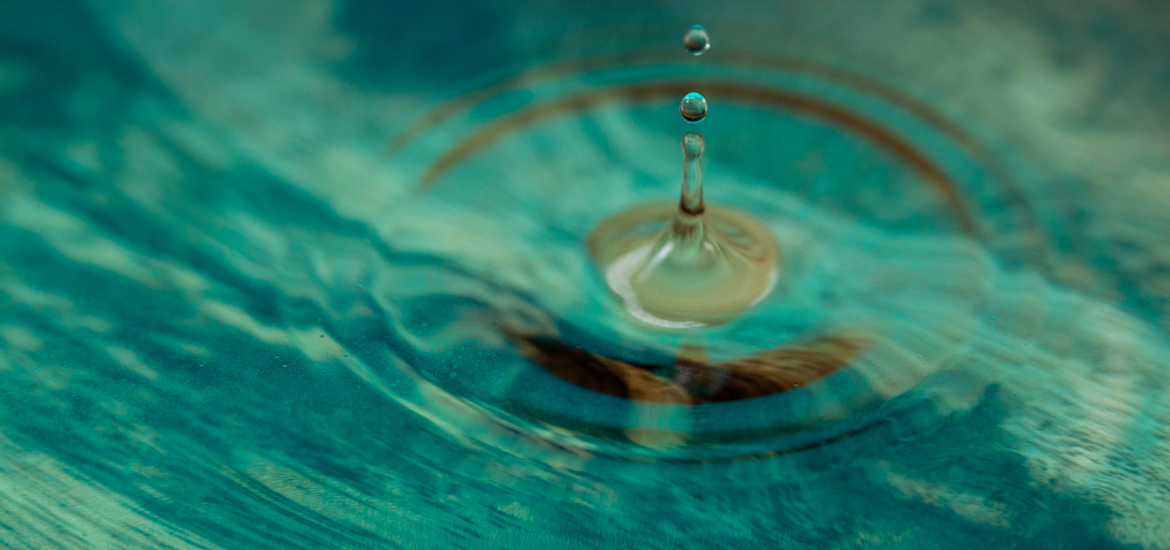 Why Harmony?
"To be in harmony, is to be in balance, not only with nature, but with oneself. As a vitalist, I believe we all hold the gift of self-healing, and as we approach a state of harmony, this gift becomes stronger. However, when the mental, physical, and chemical stresses of our lives become too much to handle, they create a noise within our nervous systems. When this noise becomes greater than the ability to self-heal, the result is dis-harmony and dis-ease. This is why I created Harmony Integrative Chiropractic, to help transform the body's noise into music!"
Dr. Nathan Elliott D.C.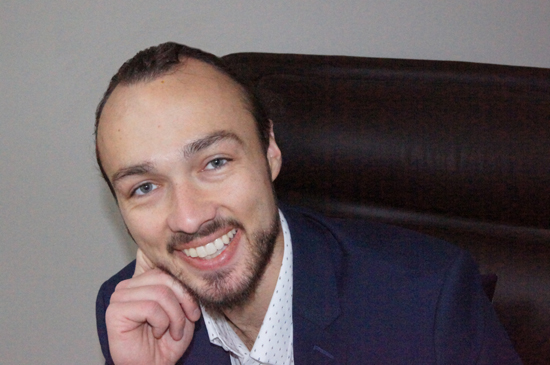 What to Expect
At Harmony Integrative Chiropractic, you can expect an intentional experience aimed toward listening to your body's innate wisdom. We call this the Harmony Approach. The Harmony Approach centers around the Chiropractic adjustment and includes other supplemental modalities found within the practice of Applied Kinesiology and other disciplines. By listening to your body's innate wisdom, these techniques can be applied in a way unique to each individual.
You may be surprised by the results that you experience at Harmony, but in no way does Harmony promise a quick fix or a silver-bullet. Rather, the Harmony Approach is a process designed to help you better integrate the stresses of daily life. The journey toward harmony requires time and patience, but along your way you will experience growth.
Click here to see if Harmony is right for you.